Jumper is a simulator that helps to improve the physical condition and start playing sports when excessive physical activity is contraindicated.
Jumper is a unique simulator with which you can get opposite effects:
1st Relaxation: Soft rocking on Jumper gives the effect of relaxation and unloading of joints and muscles.
2nd Physical load at more active position.
Set comprises:
Soft seat that is adjustable in size
 exspanding rope, length of each cord 94.48in (240cm)
2 Backpack belts that are easily adjustable in length
Pay attention. Ceiling hooks are not included.
Jumper great for indoor & outdoor play. If you are using the Jumper outdoors – it is best to avoid direct sun and rain.
Don't worry if the Jumper gets wet in the rain, just dry it well.
The requitements for installation:
Ceiling and walls made of concrete, brick,
foamed concrete block, wood blocks and other heavy massive materials.
It is strictly prohibited to install Jumper in walls and ceiling made of drywall, plywood and other light unstable materials.
2 units of anchorage, the distance hooks is 19.70-23.6 in (50-60cm)
The installation:
Jumper is attached to the ceiling.
Item placement sequence:
Hook attached to the ceiling, backpack bells, espander cords, seats.
Put the seat on and attach the espander cords to it.
The cords should be well stretched and not sag.
If the cord sags, adjust it with the backpack strap
You first need to put on the seat. Next, in a standing position, hang the cords well by pulling them. Cords should not sag. It is desirable to hang them with a little effort and a little stretching.
Materials:
This awesome Jumper is made of high quality dense denim fabric.
Inside is a soft foam rubber that adds softness and comfort.
Fabric-100% cotton
Internal filler – polyester
Installation material: metal, polyester
Care:
Wash by hands using the brush.
After you have adjusted the seat height. Remove the harness and tie it securely so that it does not elongate during use. The following video shows how to tie the straps securely so that they can be easily undone in the future
Contact Us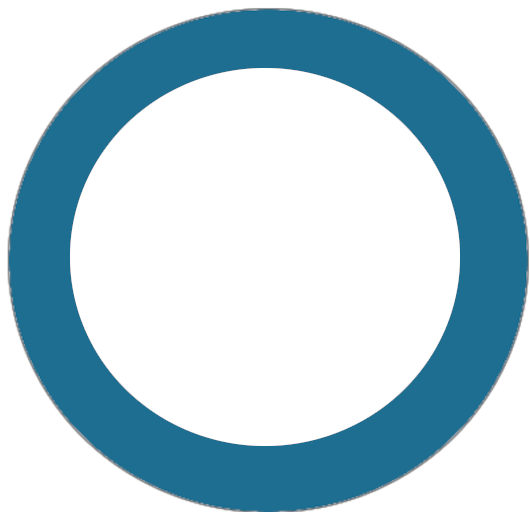 Ukraine. Kyiv
dvagirafa1@gmail.com
www.etsy.com/shop/KidsJumper