The bungee + swing is set saves space in your home. You don`t need to install 2 independent installations with fastening, it`s enough to replace a bungee with a swing and vice versa.
✔ On the swing you can swing, jump, roll over, perform many different tricks, go in for sports.
✔ With a bungee, you can fly, have fun, and play sports
Set comprises:
1 Jumper belt size S or M

1 swing of denim fabric

4 swing hooks
4 dowel
4 metal carbines
4 or 8 expander cords
Diameter 0.31in (8mm), length of each cord 94.48in (240cm)
Specifications:
Bungee set S + swing. Maximum weight: to 88,18ib. (40kg)
Bungee set М + swing. Maximum weight: to 132lb. (60kg)
The quantity of istallation points 4
Bungee great for indoor & outdoor play. If you are using the Bungee outdoors – it is best to avoid direct sun and rain.
Don't worry if the Bungee gets wet in the rain, just dry it well.
The requitements for installation:
Ceiling and walls made of concrete, brick,
foamed concrete block, wood blocks and other heavy massive materials.
It is strictly prohibited to install Bungee in walls and ceiling made of drywall, plywood and other light unstable materials.
Swing and Bungee you use alternately on the cords at the point of attachment
For a size S belt, use 4 cords. For a size M belt, use 4-8 cords
4 units of anchorage, the distance between closest hooks is 15,74 in (40 cm), and 106,3-118,11in (270-300cm) between the furthest hooks.
Height of placement of hook 102,36-118,11in (260-300cm)
How to attach the exspanding rope to the hooks.
Tie the cords into a strong knot and hook the cords onto the hooks on the ceiling/wall.
Two cords are attached to one hook.
Adjust the length of the strap to the child and then secure as shown in the video
Placement of a child in Bungee:
Dress up the child in the Bungee belt. Adjust all fasteners.
Stand the child on a chair, hold it firmly by the waist, and then connect the cords one by one. First connect one cord on one side and then on the other.
Please do not attach all cords to one side at once as they will pull the baby to one side.
The child should hang in the air or barely touch the floor.
If the child is light and placed too high, reduce the number of cords evenly on each side.
To start jumping on the swing, replace the bungee belt with a swing.
How and why to extend the expander cords
If your ceiling is higher than 118.11in (3 m)
If your child weighs less than 25kg 55lb or is short and you don't want them to be placed too high off the floor.
LOOK OUT! backpack belt and espander cord always connect with carabiner or other metal element. Otherwise, due to excessive friction, the cord quickly deteriorates
You can buy a rope or belt for extension at any hardware store or HERE
Our harnesses are easily adjustable in length and include carabiners to properly connect the harness and expander cord.
All methods of installation are safe, however it is advised to systematically check the safety of anchorage, expending cords and the whole equipment.
Materials:
This awesome bungee und swing is made of high quality dense denim fabric.
Inside is a soft foam rubber that adds softness and comfort.
Fabric-100% cotton
Internal filler – polyester
Installation material: metal, polyester
Care:
Wash by hands using the brush.
Contact Us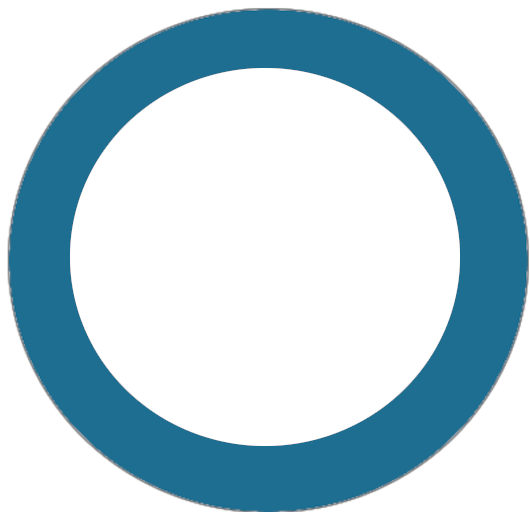 Ukraine. Kyiv
dvagirafa1@gmail.com
www.etsy.com/shop/KidsJumper