✔ Swing on which you can jump up and down and swing like a normal swing.
✔ The cords that hold the swing are special expander cords that make the swing jump.
✔ On the swing you can swing, jump, roll over, perform many different tricks.
Set comprises:
1 Swing seat

4 swing hooks
4 dowel
4 metal carbines
4 or 8 expander cords
Diameter 0.31in (8mm), length of each cord 94.48in (240cm)

WARNING!!! a set of 16 cords is supplied without hooks and dowels
Specifications:
The quantity of istallation points 4
If the set includes 4 expander cords for ideal jumps, the child's weight should be up to 40 kg.(88ib) If the child is heavier, then add more expander cords and thus increase the elasticity of the swing.
If the set includes 8 expander cords the child's weight can be up to 60kg (132ib)
If the set includes 16 expander cords the child's weight can be up to 130kg (287ib)
Add or remove cords depending on the weight of the person and your needs. When playing sports, we recommend reducing the number of cords
Swing great for indoor & outdoor play. If you are using the Swing outdoors – it is best to avoid direct sun and rain.
Don't worry if the Swing gets wet in the rain, just dry it well.
The requitements for installation:
Ceiling and walls made of concrete, brick,
foamed concrete block, wood blocks and other heavy massive materials.
It is strictly prohibited to install Swing in walls and ceiling made of drywall, plywood and other light unstable materials.
4 units of anchorage, the distance between closest hooks is 15,74 in (40 cm), and 106,3-118,11in (270-300cm) between the furthest hooks.
Height of placement of hook 102,36-118,11in (260-300cm)
How to attach the exspanding rope to the hooks.
Tie the cords into a strong knot and hook the cords onto the hooks on the ceiling/wall.
How and why to extend the expander cords
If your ceiling is higher than 118.11in (3 m)
LOOK OUT! backpack belt and espander cord always connect with carabiner or other metal element. Otherwise, due to excessive friction, the cord quickly deteriorates
You can buy a rope or belt for extension at any hardware store or HERE
Our harnesses are easily adjustable in length and include carabiners to properly connect the harness and expander cord.
All methods of installation are safe, however it is advised to systematically check the safety of anchorage, expending cords and the whole equipment.
Materials:
This awesome Swing is made of high quality dense denim fabric.
Inside is a soft foam rubber that adds softness and comfort.
Fabric-100% cotton
Internal filler – polyester
Installation material: metal, polyester
Care:
Wash by hands using the brush.
Additional functions of the swing
The swing can be used not only for fun but also for exercise. You can train your legs, abdominal and chest muscles. 
Contact Us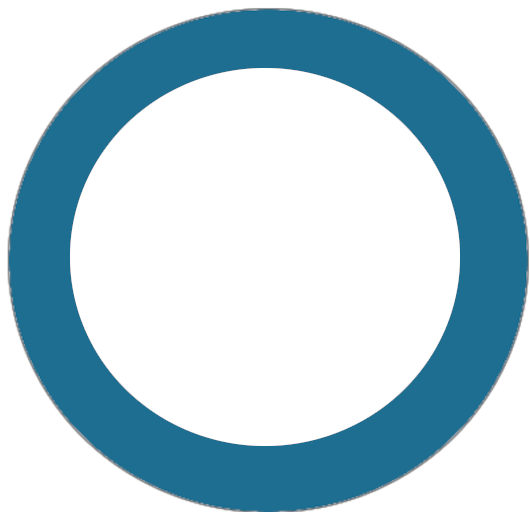 Ukraine. Kyiv
dvagirafa1@gmail.com
www.etsy.com/shop/KidsJumper